Welcome to BOGOLUB RECORDS MUSIC PRODUCTIONS
Please feel free to click around and check out my vast array of growing video content and compositions. Collaborating with my gifted Producer/Director and friend, Lee Ann Marie on my premier videos, "alone & Together" and "Phantasm" it was clear that we were meant to work together from the beginning. My company's objective is focused on creating music for, musicals, movie trailers, movies soundtracks, commercials, or podcasts. I compose, write, produce and play all my own original material. With my music production concepts, I will give your  project its distinctive and unique purpose!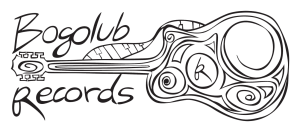 Let's start the conversation!