HOW DID I GET HERE
---
Since I compose, write, produce, and play all my own original compositions, I am a one stop shop. I have a generous catalog of musical compositions to fit into any genre. Give me a call so we can assess how my music can give your, movie trailer, movie soundtrack, commercial, or podcast its clear and unique purpose!
---
Video can tell a story and music can make it come to life!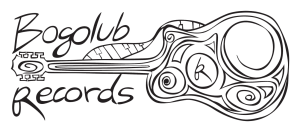 The process begins with a conversation, let's start a conversation and make your project shine!