Welcome to BOGOLUB RECORDS CUSTOM PROJECTS
Collaboration is crucial to the success of my business, actually to the success of any business. My business relationships are very important to me. They are built on honesty, trust and integrity. With that said, the best collaborations can make your project bigger and brighter then you could ever imagine! Collaboration goes both ways. It is an openness to accept others ideas and realize the possibilities of making your project even better. Give me a call so we can assess how my music can give your, movie trailer, movie soundtrack, commercial, podcast, business presentation, corporate event or whatever you are looking for with your project its clear and unique purpose!
Collaboration is the key to success!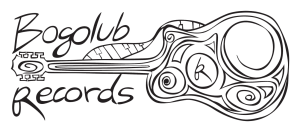 The process begins with a conversation!
---
COLLABORATORS
Product Video Produced and Edited by Lee Ann Marie Productions, Inc. for Helene Curtis Professional. Music score created and recorded by Phil Bogolub (Bogolub Records)
Lee Ann Marie Productions, Inc.
Outside of being my producer, director and collaborator for all of my music videos Lee Ann Marie is an amazingly talented person, and a good friend! Lee Ann has a keen eye on how to extract the best from every project she works on.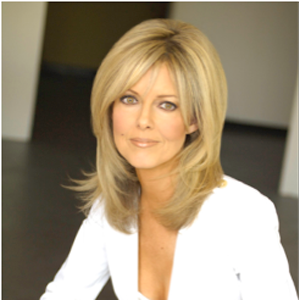 Deli Direct, Inc.
This project was a collaboration with Kake Multimedia to create a catchy marketing campaign for Deli Direct's holiday campaign.
Empowering Life Decisions
This project was a custom video production for brand identity and engagement on social media. Bogolub Records provided the motion graphics production and background music for this video clip published by Empowering Life Decisions.
Call Jeff and start a conversation!
(630) 791-0075