Welcome to BOGOLUB RECORDS PODCASTS
---
I have learned a great many things along the way of life, I have also made mistakes. But without these mistakes how would I have moved forward? Since my music came out these experiences, I decided to talk about my life lessons with the intention of making a difference and passing forward what I have learned. Please enjoy my stories and feel free to contact me if I can be of assistance in creating your story, with a positive message!
Podcasts are the opportunity to pass on positive messaging and to inspire, laugh and grow!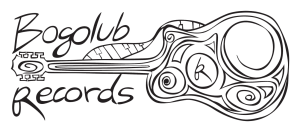 The process begins with a conversation, let's start a conversation and make your story shine!